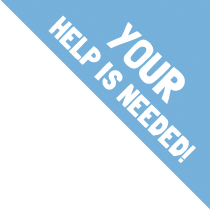 Wales Online – Ex-Bluebirds join Kyle's Goal for charity centre hope
FORMER Cardiff City players will be back in action next month to raise money to provide a children's rehabilitation centre in Wales.
Carl Dale, Nathan Blake and Lee Jarman are among those who will be playing for Kyle's Goal Charity at Cardiff International Sports Stadium in Leckwith on Sunday, March 28 (2pm).
The charity was launched this year, on the 13th birthday of Kyle Beere, who suffered a brain haemorrhage and then found there are no rehab facilities in Wales for someone of his age.
The nearest suitable facility is in Tadworth, Surrey.
Newport County manager Dean Holdsworth will be in charge of the ex-pros team.
The playing squad will be: Nathan Blake, Jason Perry, Scott Young, Carl Dale, Pat Mountain, Cohen Griffith, Derek Brazil, Damon Searle, Jeff Eckhardt, Lee Jarman, Christian Roberts, Jon Morgan, Dai Morgan, Tony Wallis, Chris Ingram, Danny Thomas and Paul Saunderson.
Tickets cost £10 for adults, £5 children (under-16). To buy tickets please visit: kylesgoal.org.uk or for information call on 029 2023 0130.

© 2019 kyles goal
website donated by ego